Mike Ray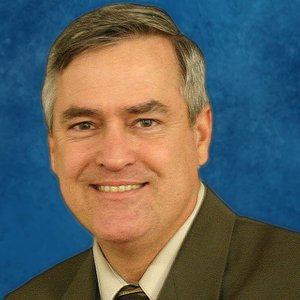 Senior Pastor of Hopewell Baptist Church
Mike Ray has served as the pastor of Hopewell Baptist Church in Napa, California, for the last twenty-two years. Prior to that, he was a youth pastor for seven years in Louisiana. Mike and his wife Verna have five children.
Articles by Mike Ray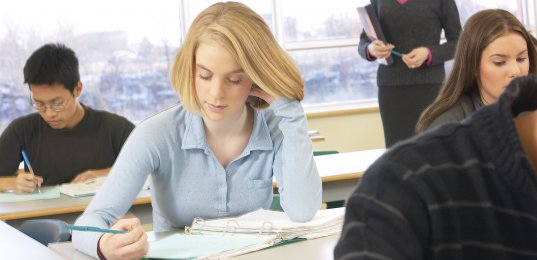 Teens Are in Schools—Will You Go to Them?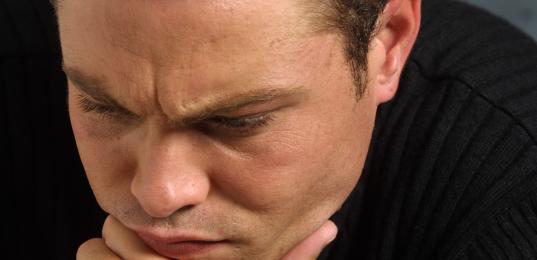 Giving Assurance or Revealing the Need for Salvation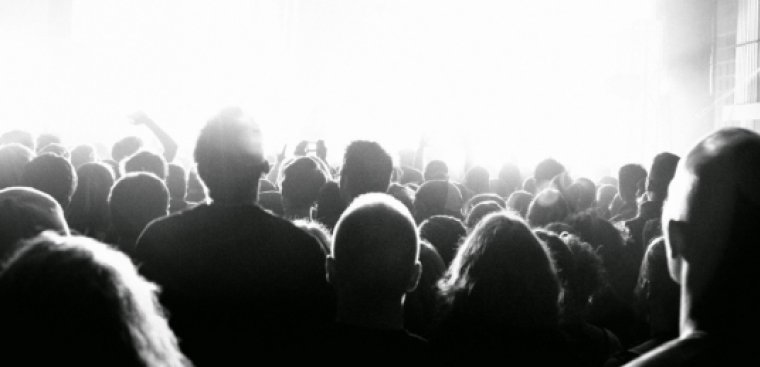 How to Capture and Hold Your Youth Group's Attention
Pages