An Eight-Fold Call For Baptist Pastors
The "progressive" America taking shape around us is digressing in almost every way. Morally, politically, financially, socially, and spiritually, we long ago untied our beliefs and practices from our early faith and values.
To say that our nation is speeding down a slippery slope is not an understatement. It would be more accurate to say that we are careening toward a cliff. Short of the intervention of revival, the future is deeply concerning.
There has never been a more needy time in our country in which to preach the gospel. We must not sit on our hands bemoaning the state of affairs. We must act—strategically, decisively, obediently.
This is book is a manual—an action plan—for pastors who care about engaging a lost culture in the gospel of Jesus Christ.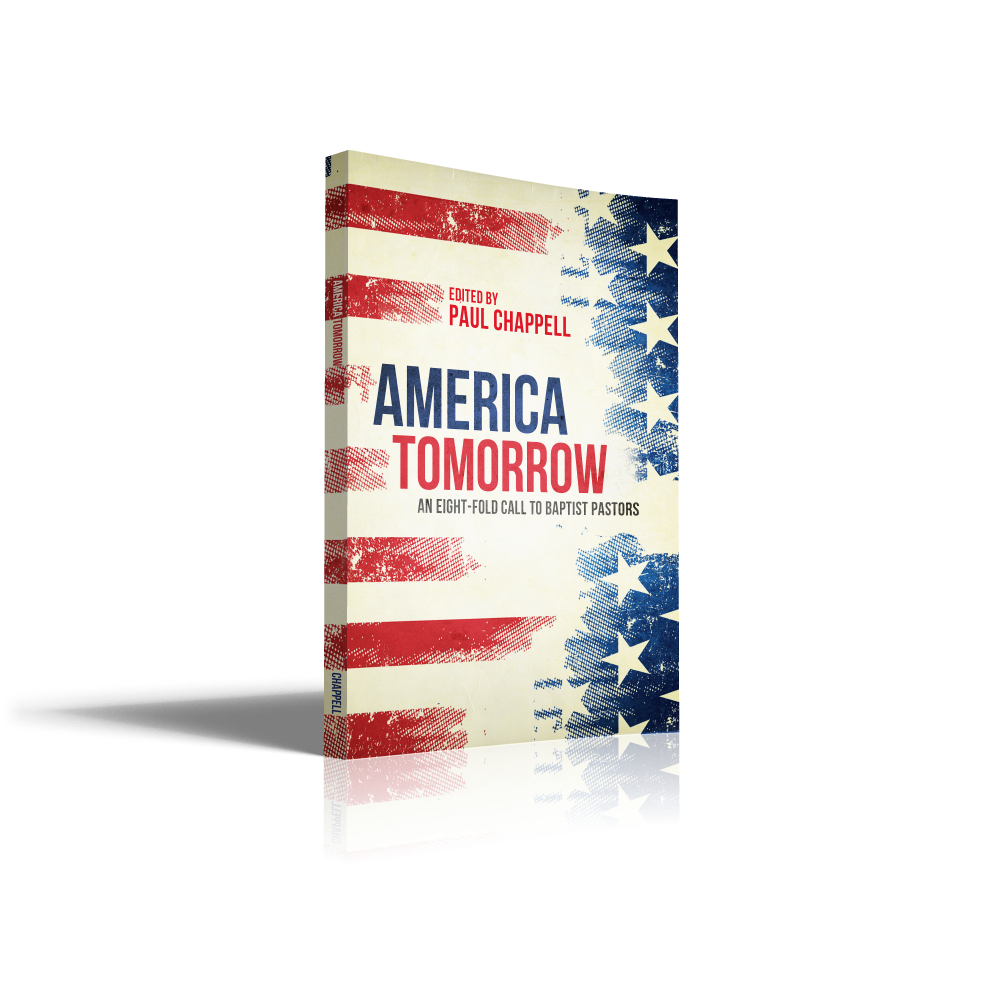 How to add the .mobi file to your Kindle
http://www.amazon.com/gp/help/customer/display.html?nodeId=200728710

How to add the .epub file to your iPhone, iPad, or iPod Touch
http://www.apple.com/itunes/inside-itunes/2010/04/using-itunes-to-add-epub-files-to-ibooks.html