Each month Dr. Paul Chappell provides a complete sermon series with editable outlines and mp3 files of the original sermon. In addition to this, our contributors submit sermon outlines and series helps on a regular basis. This resource can augment your study with a treasury of ideas and materials to support your preaching and teaching ministry.
---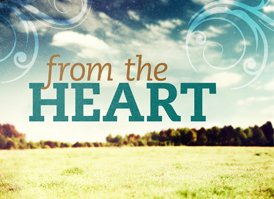 Help your church family understand the true motives of giving out of love for Christ through this four-message series!
Note for download: in some cases, if you click on the arrow, the file will attempt to open in your browser, appearing garbled. Please right-click and download the file (save to disk). The sermon outlines can be viewed in any application compatible with .doc files.
Slide set for this series is available.