Dr. David Gibbs Jr.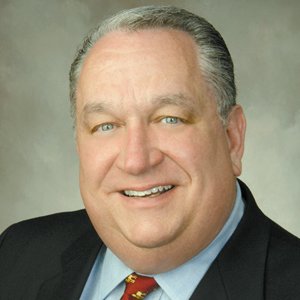 Founder, Christian Law Association
Dr. Gibbs began the Christian Law Association in 1969. He defends Bible-believing churches and Christians who are experiencing difficulty in practicing their religious faith because of governmental regulation, intrusion, or prohibition in one form or another.
Articles by Dr. David Gibbs Jr.