Dr. Tim Rabon
Pastor, Beacon Baptist Church
Dr. Tim Rabon joined the staff of Beacon Baptist Church in Raleigh, North Carolina in 1981. In 1997, he became the Senior Pastor. He is leading the church to have both a local and global impact. During these past 15 years, he has led Beacon Baptist Church to mother five churches in foreign countries.
Articles by Dr. Tim Rabon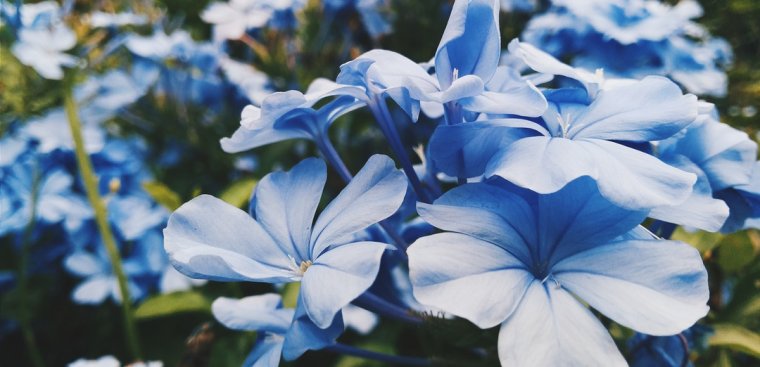 The Resurrection Is Reason for Celebration!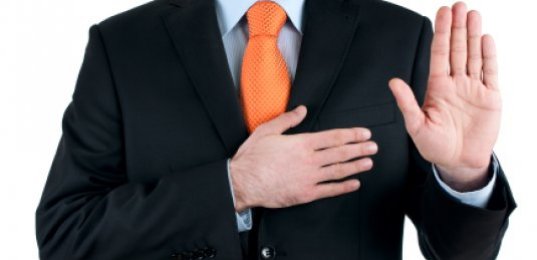 Do What You Said You Would
Pages